"A beautifully written and filmed picture...
Breathtaking."
-ENGLISH GIRL, CANADIAN MAN BLOG
When you rent or purchase this film, you're supporting daring filmmakers, great causes, and strengthening independent cinema. Thank you!
A film for the artists, dreamers, and romantics among us
"when you find something that you love this much, you should never let it go." -luke, artless
What begins as a surreal romance between two artists turns to tragedy when the largest blackout in history threatens their relationship.
This is not Hollywood. There are no big explosions or fantastical wizards. This is a film about raw human emotion. It focuses on character and story.
This is a film for the artists and dreamers among us. It's the story of a painter and a poet and the rise and fall of their delicate relationship. This film was made out of a desire to tell a love story that takes its audience through the spectrum of emotions. It's a simple story about complex feelings and relationships.
birthing artless
When Director Jeremy Major first took his idea for Artless to his writing partner, Christena Hampson, he pitched it as a comedy about a musician in New York City. But when Major and Hampson went to NYC to finish the writing process, the story took a dark turn.
It became a tragic love story about a painter and a poet. The writers were inspired by the many layers that make up NYC. For example, they were fascinated by the way old meets new throughout the city, and walking the streets one has a sense of the many dreams that are born and die there. It was something they wanted to capture in the script.
They also felt it fitting to set the story at the time of the massive Eastern seaboard blackout of 2003, as a means to put the main characters' ailing relationship through a test, if you will. The result is a deeply emotional story with some rather unexpected twists and turns.
They also decided to act in the film. Having previously performed together onstage, Major and Hampson play the lead roles of Luke and Holly in Artless. An experienced director, Major also helmed the film and composed the haunting musical score.
There are some things you just can't live without.
WINNER
Hamilton Film Festival:
Best Cinematography Award
Best Film Nominee
Starring
Christena Hampson
Jeremy Major
Marcus Colby
Becki England
Written and Produced by
Jeremy Major &
Christena Hampson
Directed by
Jeremy Major
Experience Artless
D I G I T A L F I L M R E L E A S E
NOW AVAILABLE
HD • 5.1 Dolby Surround
VIEW IT ON:
iTunes →
Amazon Prime Video →
Google Play →
PROCEEDS SUPPORT:
When you rent or buy Artless through any of these streaming partners, a portion of the proceeds goes to anti-harassment and equality programs for women.
Artless (Original Motion Picture Score) Composed by Jeremy Major
Buy Now on iTunes >>
Featured Songs from the Soundtrack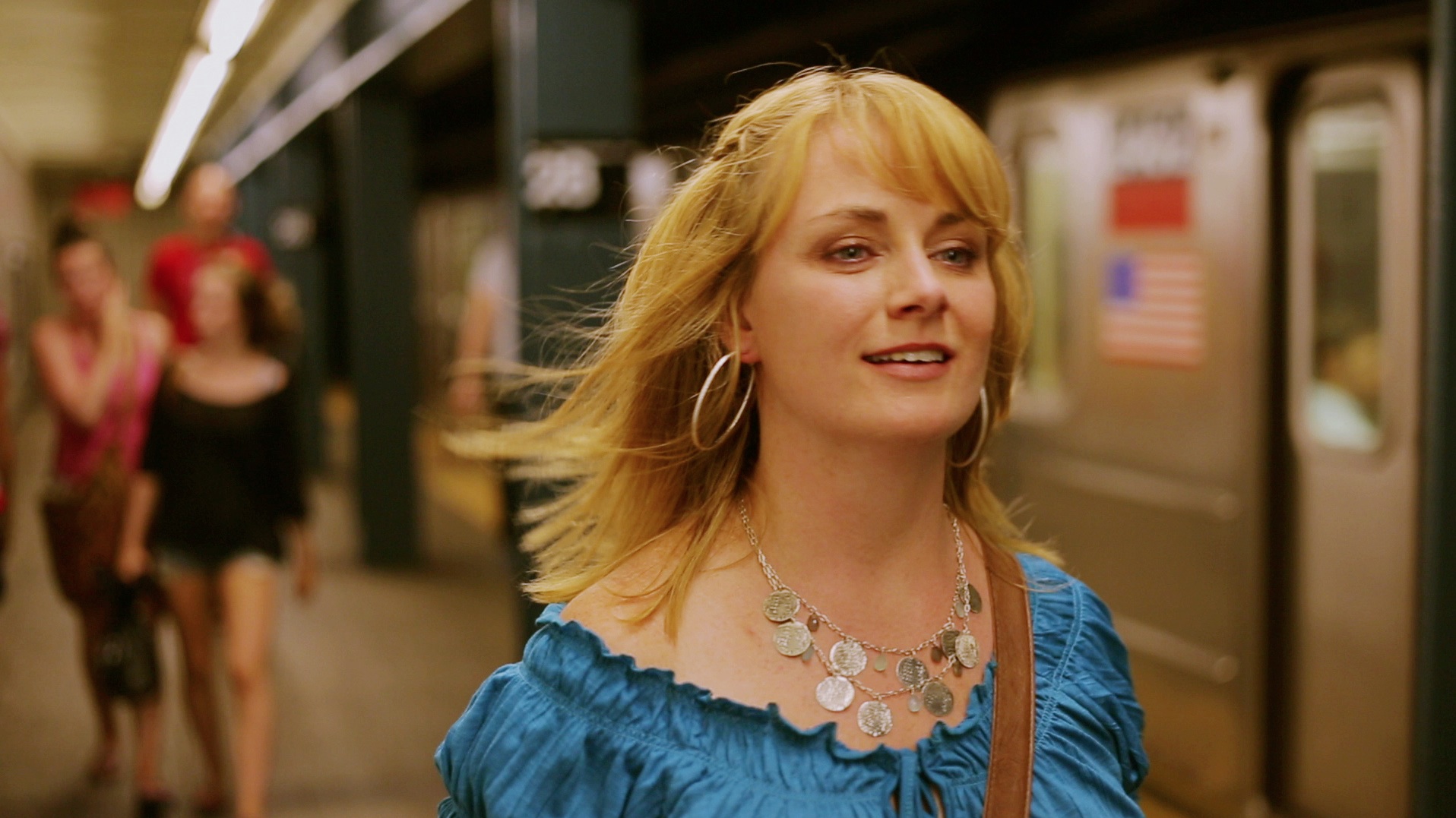 Artless was a joy to make and it's a dream come true to share it. We hope you'll share your experience with us and with others. Connect with us here.